Realize LIVE Americas 2022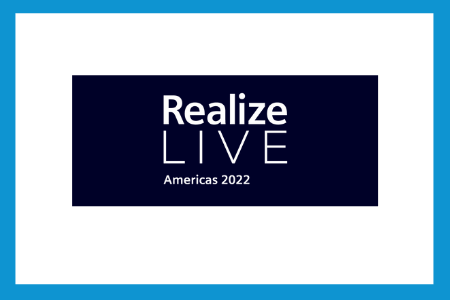 Procegence will be participating at Realize LIVE Americas 2022 in a session dedicated to developing pharmaceutical products and processes faster and cheaper with high-fidelity simulations.
Each year, Realize LIVE brings the global user community together for idea-sharing, collaboration, and career-advancing conversation. Join the global community of Siemens users at Realize LIVE Americas 2022 to connect, collaborate, and co-create a better world. You'll benefit from relevant tips and actionable insights on the topics that matter to you most — topics like model-based systems engineering, additive manufacturing, autonomous everywhere, and the digital twin. And you'll get that content from the people most qualified to give it: real users, who are applying Siemens solutions every day.